The August Coffee & Chat will be at Barbara & Alan's,
3 Isham Road on Tuesday August 7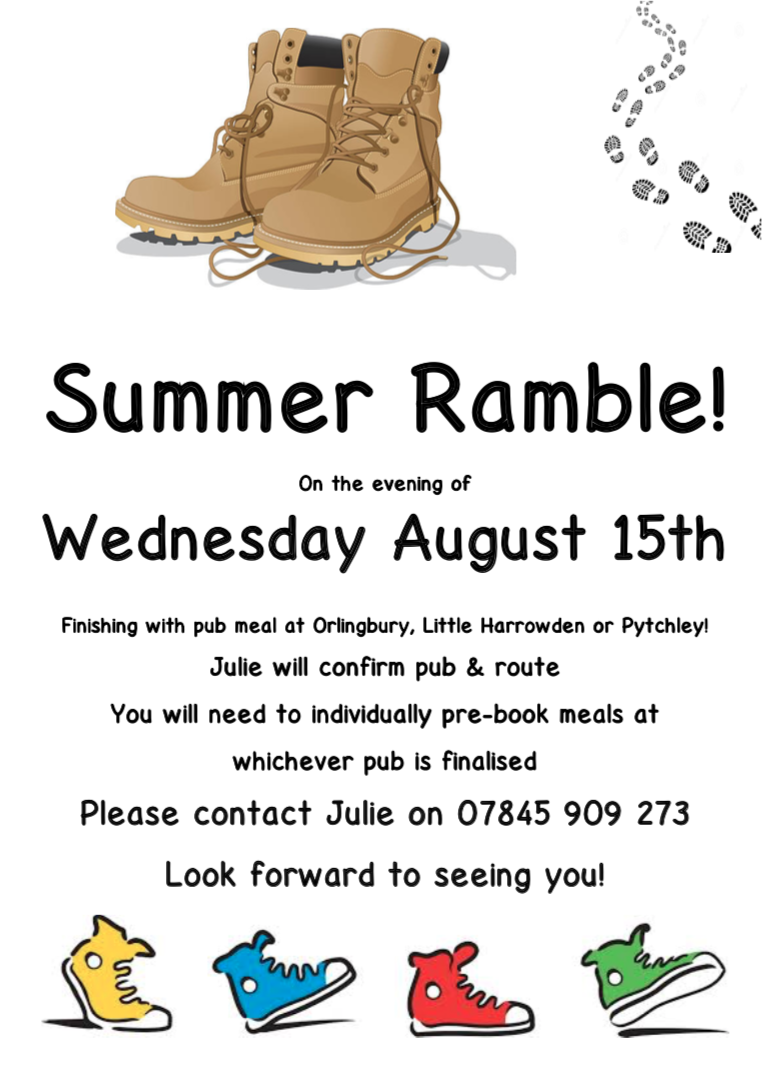 Harvest Supper: 6.30pm Pytchley village hall
Monday 8thOctober 2018
WORLD WAR 1 ARMISTACE COMMEMORATION
In November there will be an exhibition to commemorate this event. We need photographs of men in uni- form – either First or Second World War and hopefully details of their rank and number and where they fought. We will take copies of photos and return the originals to you immediately.
If you are able to help or have any other memorabilia please call Rosemary Eady: 01536 790256 or Barbara Lodge: 01536 790049 as soon as possible
World War I Centenary: Evening at the village hall 7.30pm.
Friday November 9th
  Tickets £15 each
Children £4.50
Licensed bar 
Spirit of Christmas, Wednesday December 12th 2018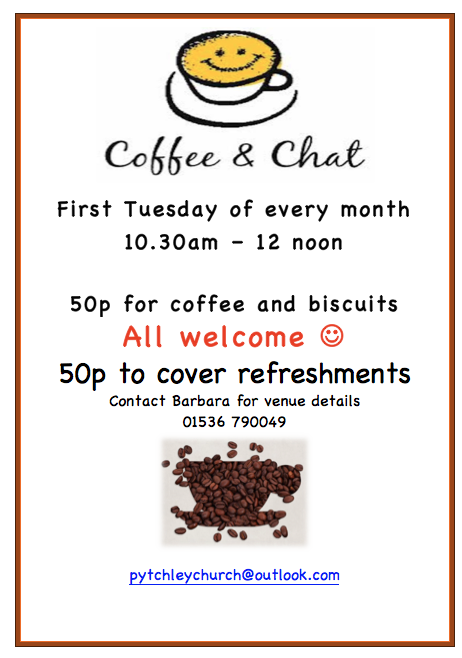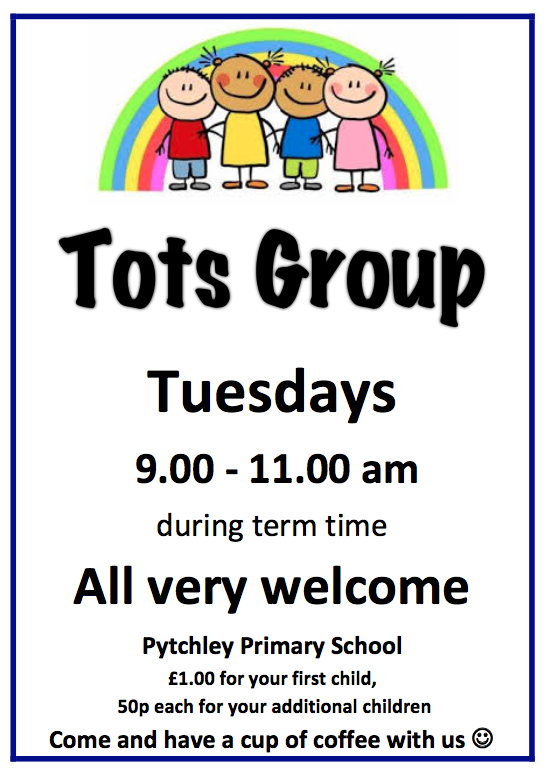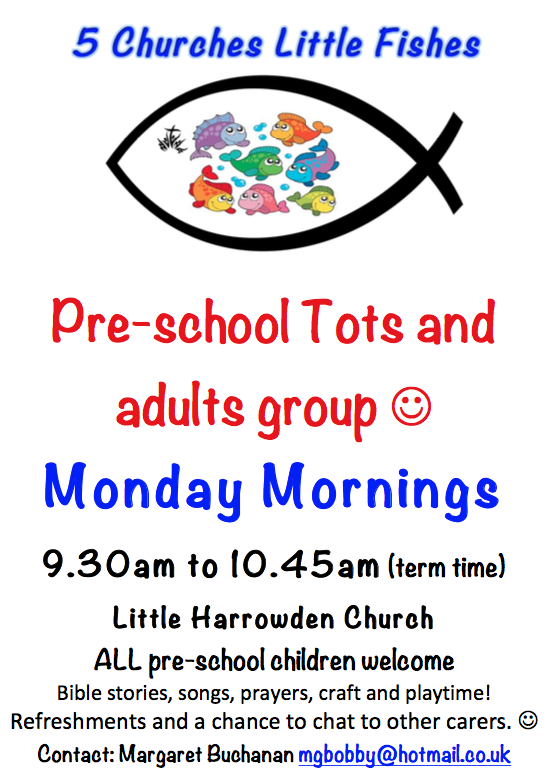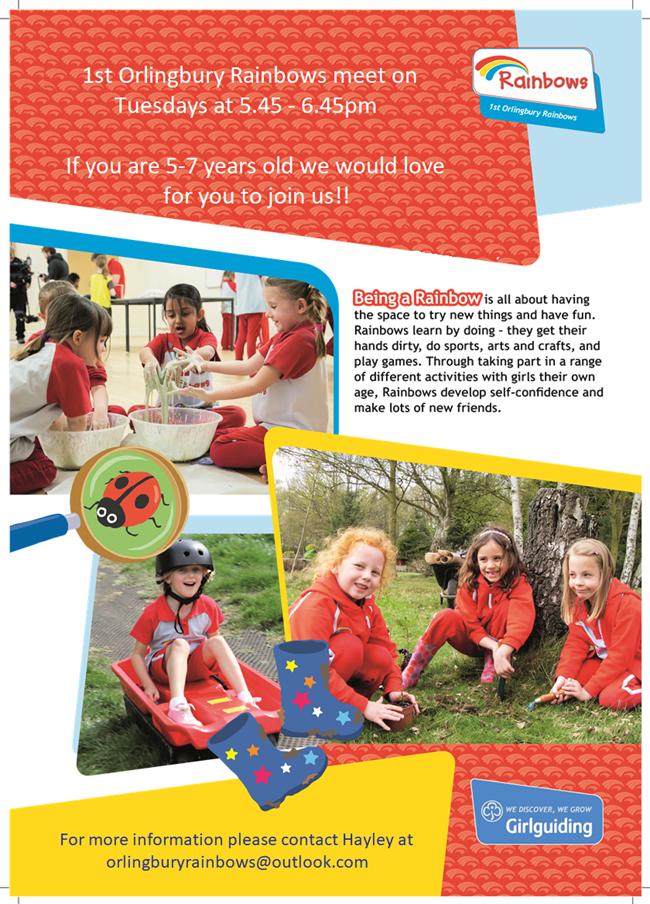 Contact:-Katie Macredie 01536 791109