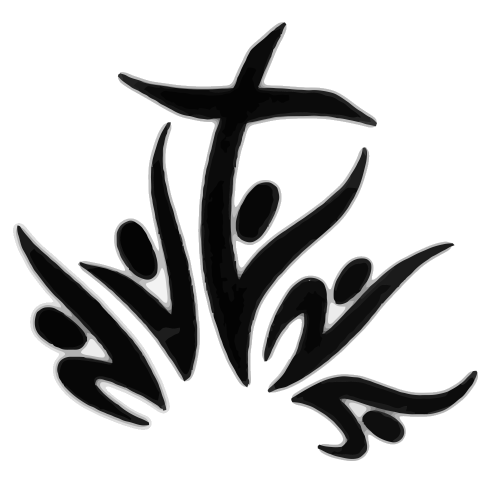 Welcome
The Five Churches Benefice of Great Harrowden, Isham, Little Harrowden, Orlingbury and Pytchley. We lie between Wellingborough and Kettering, in the heart of Northamptonshire.
CONTACTING THE RECTOR
The Rector of the 5 Churches Benefice is Reverend Denise Maud
The Rectory 18 King's Lane; Little Harrowden; Northamptonshire
Telephone: 01933 678225; email; [email protected] or [email protected]
SAFEGUARDING
The 5 Churches in the Benefice take the safeguarding of the vulnerable very seriously indeed and follow the policies and practices of the Peterborough Diocese. The Benefice Safeguarding Officer is Gillian Walton. Contact on 
01933 401340
 or 
[email protected]

.
Details of the policy adopted by the Benefice and local contact are in the section on
Safeguarding
. You can download our policy
here
.
Find out what events are going on around your local villages this week!
For the full calendar please click here.
Set in the heart of the East Midlands, the Five Churches Benefice is located in the centre of Northamptonshire between Wellingborough and Kettering. The benefice incorporates the churches of Great Harrowden, Isham, Little Harrowden, Orlingbury and Pytchley. More information about these great churches including their history and local village events can be found on the churches dedicated page.
Our centrally-located benefice draws its congregation from local villages, surrounding villages and towns further afield. We are always happy to welcome a new face. We are privileged to be able to worship in five different churches around the benefice, offering variety and flexibility.
Although our churches have an interesting history, people make the church what it is today and what it can become. If you would like to be part of that future, advancing the kingdom of Jesus Christ in the 21st century, then we would be delighted to welcome you among us.
Find out more about celebrating something really special like a Baptism or Wedding – or preparing a funeral. All sorts of things are going on in our villages, find out the latest events happening around the benefice using our interactive events' calendar. We have lots of groups around the benefice and cater for all age ranges. There is always something going on so come along and join us and make some new friends! We hope you will find it a gateway to discover enough about us to want to know more.